Feel Good From
The Inside Out
Professional-grade supplements designed
by practitioners, for practitioners.
Professional Quality
Inwell Supplements were designed to be distributed by health care professionals due to our focus on professional quality.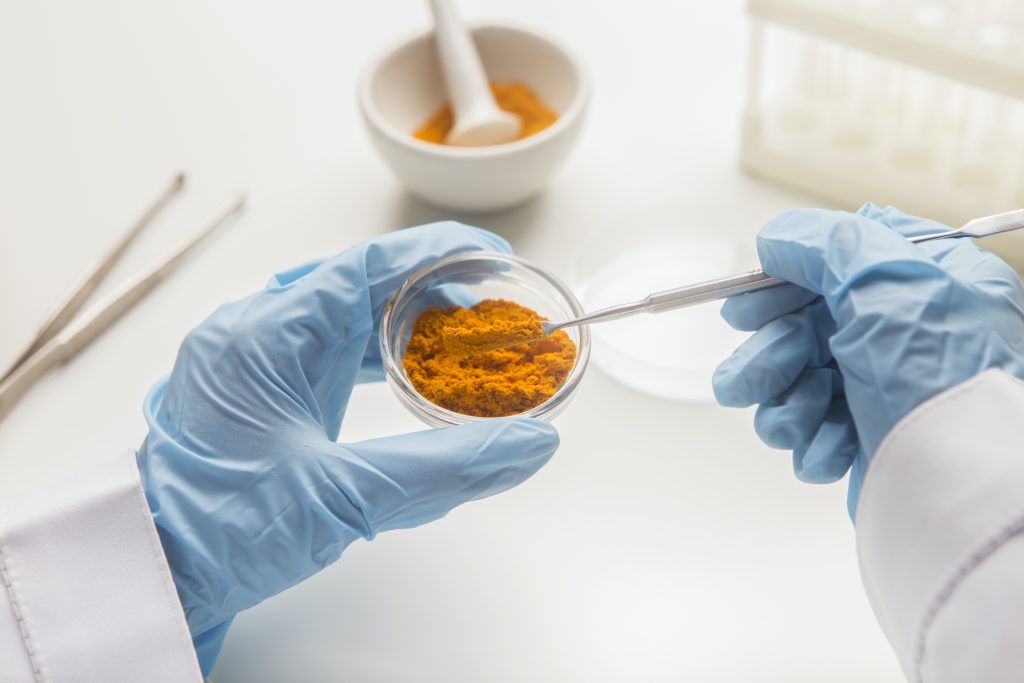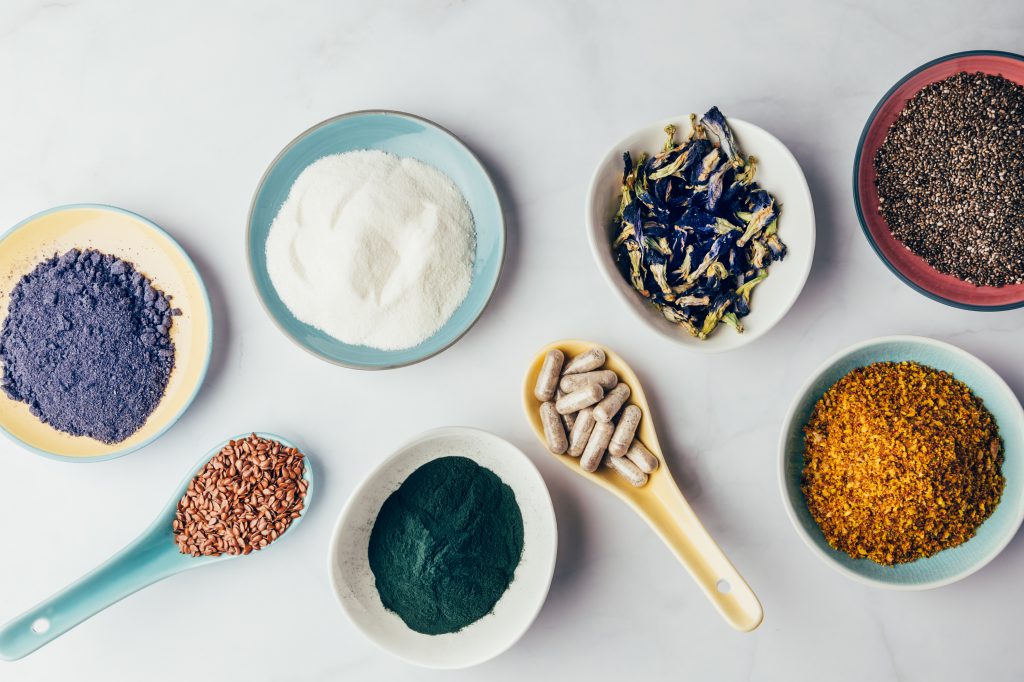 Transparent Ingredients
We label everything inside our products so you'll always know what you're putting in your body.
Holistic Health
Inwell supplements help you take care of your whole body rather than just aiding one process.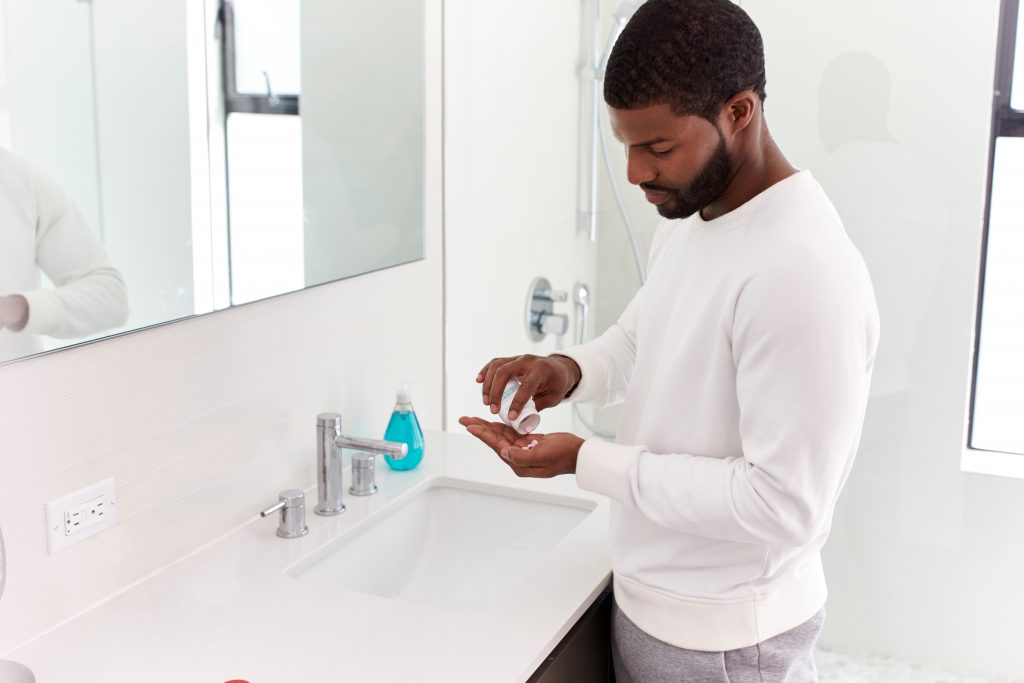 Have Any Questions?
If our website leaves you with any unanswered questions, we'd be happy to help, just contact us.