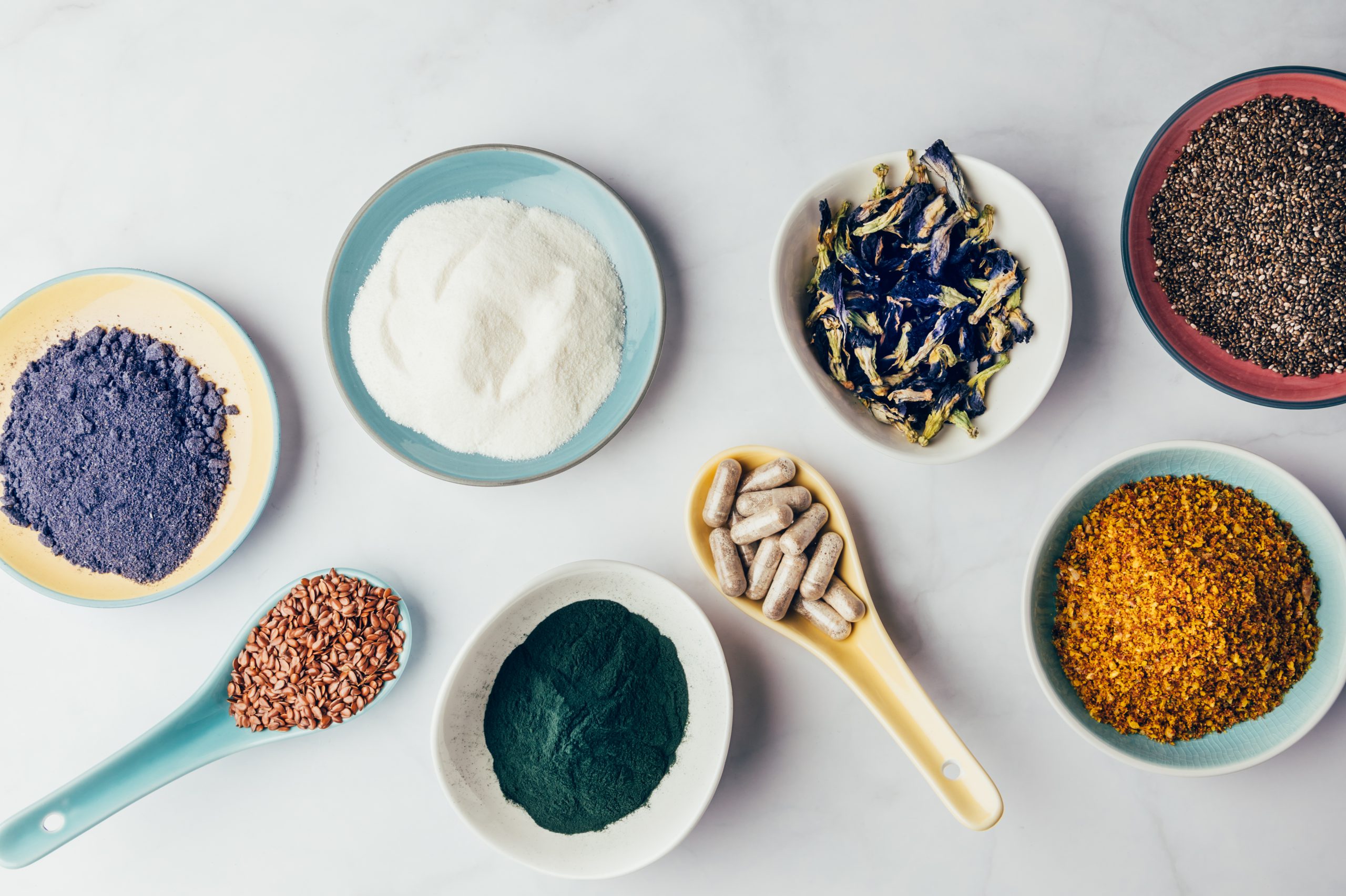 Frequently Asked Questions
What makes Inwell supplements professional grade?
Inwell supplements are professional grade because they were designed by practitioners for practitioners with professional standards and quality in mind. Inwell supplements contain comprehensive formulas that only include well researched ingredients that help support a wide array of the body's most important functions. In addition to a focus on quality, our supplements are also manufactured in facilities that meet the FDAs Current Good Manufacturing Practices (cGMP).
Where can I buy Inwell supplements?
Currently, the only way to purchase Inwell supplements is through a practitioner that offers them. If you need help finding a practitioner that offers Inwell, you can always use our contact form and we'd be happy to assist!
I'm a practitioner, how can I offer Inwell supplements to my patients?
As a practitioner, you have the opportunity to purchase Inwell supplements for wholesale to sell to your patients. Just visit our Wholesale page and fill out the form for more information!
What does "Inwell" mean?
The name Inwell is short for the phrase "in wellness." As a health company, our ultimate goal is to help people on their journey towards better health and achieving their own individual state of wellness.