Dietary Supplements
Discover what Inwell has to offer
Curated Categories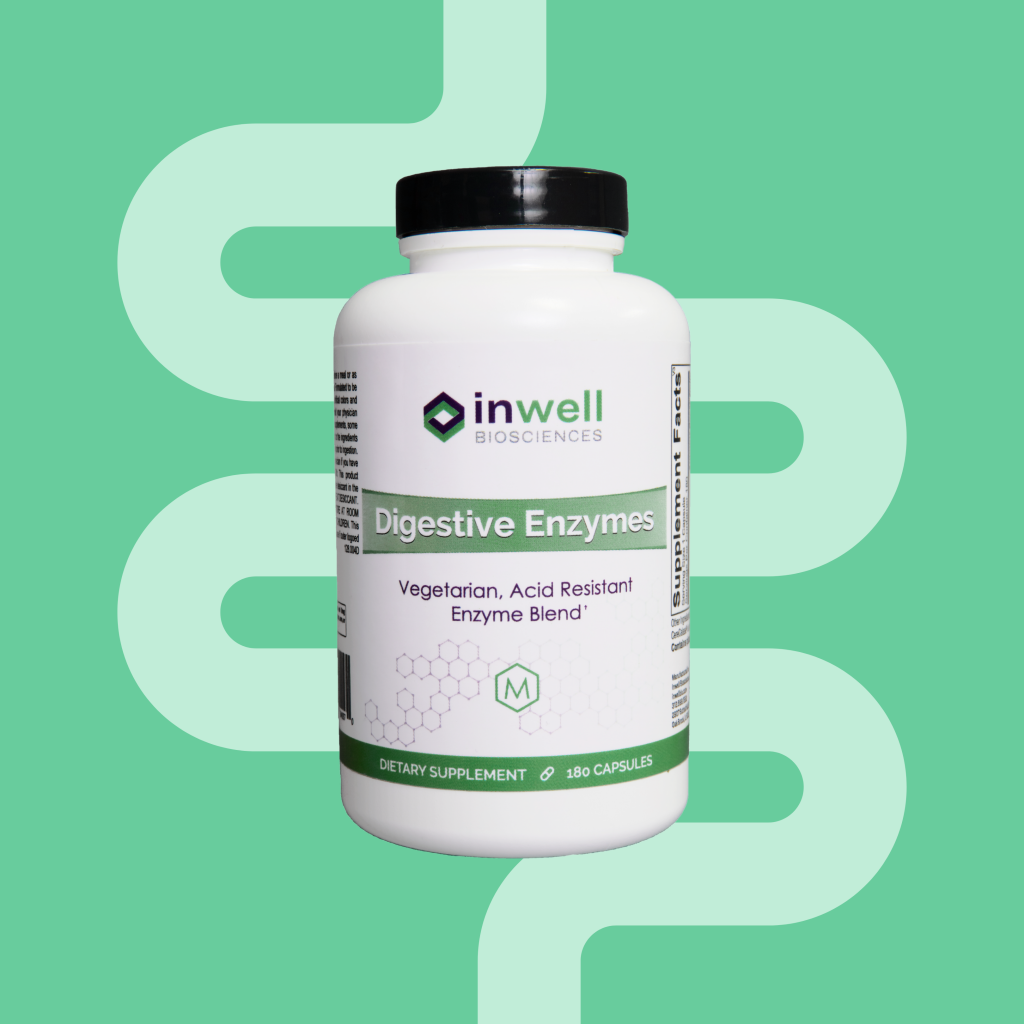 Gut Health
Supplements that support healthy digestion, promote microbial balance, and enhance the body's natural detoxification abilities.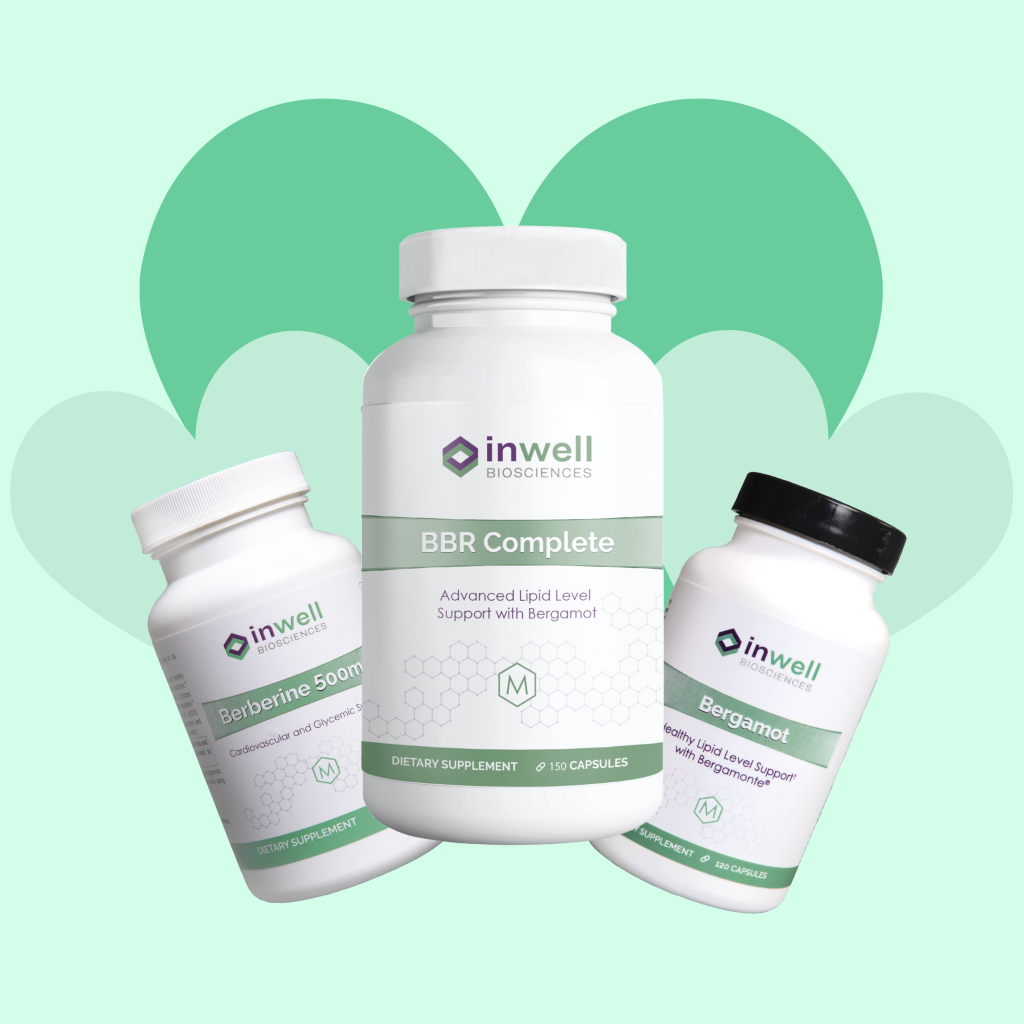 Heart & Metabolism
Supplements that help reduce high blood pressure, address high cholesterol, and regulate blood sugar.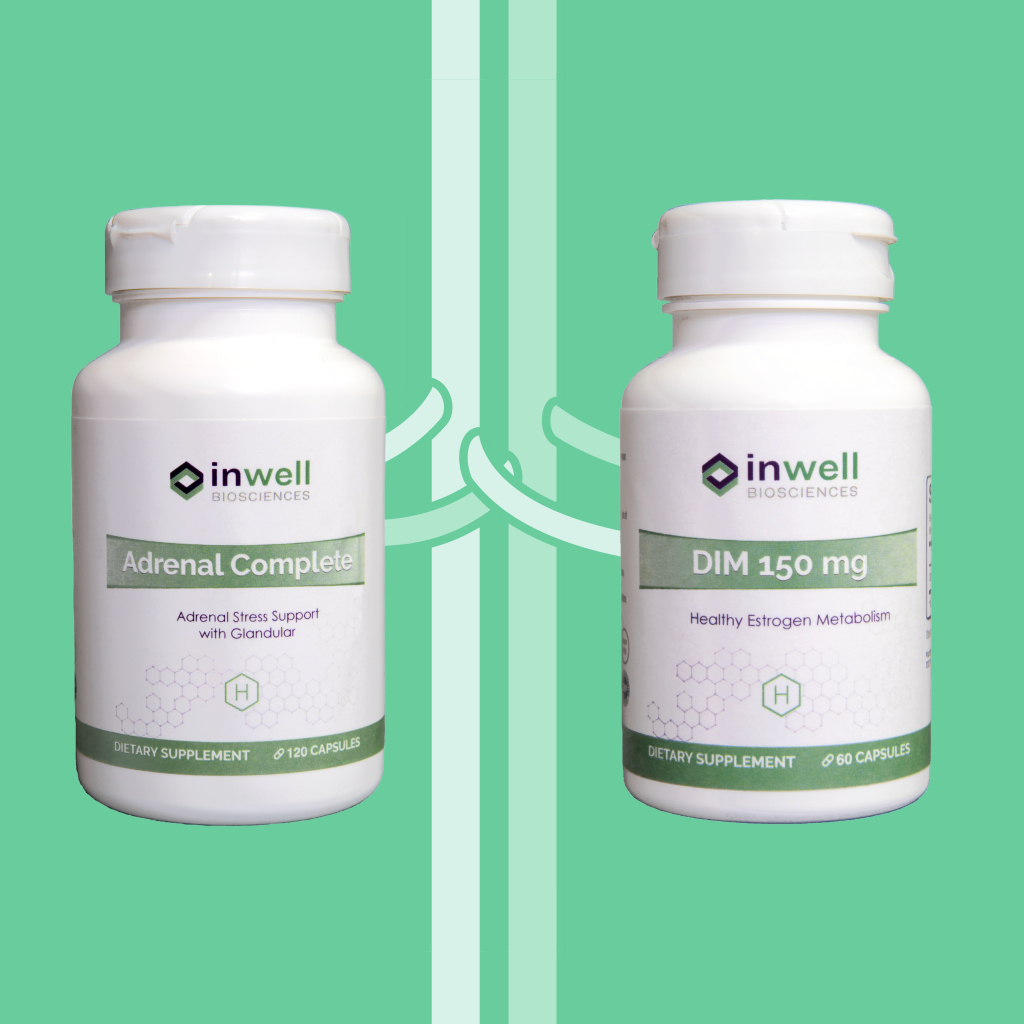 Hormone & Adrenal
Supplements that support a well-functioning HPA axis, safeguarding the processes that allow you to live healthily and happily.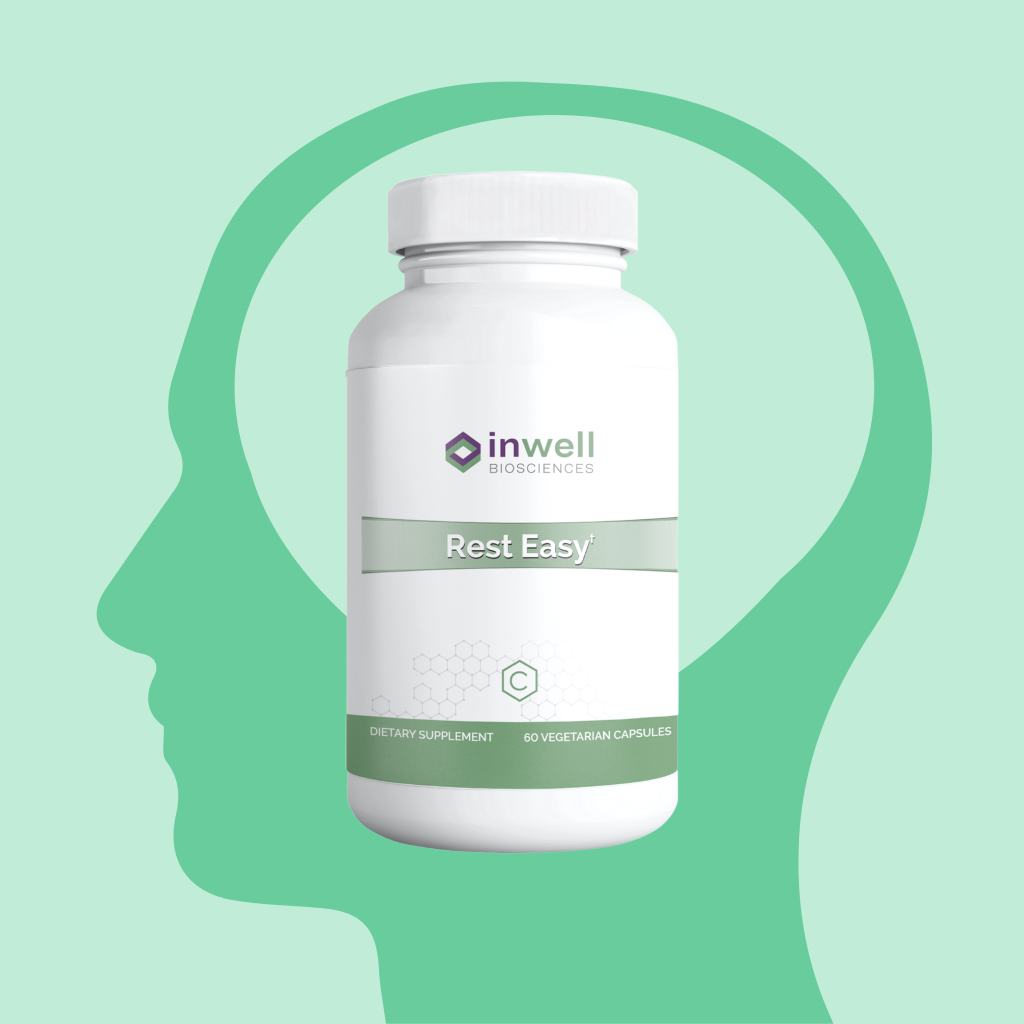 Cognitive & Mood
Supplements that help regulate sleep, lift your mood, and support brain development, memory, and learning.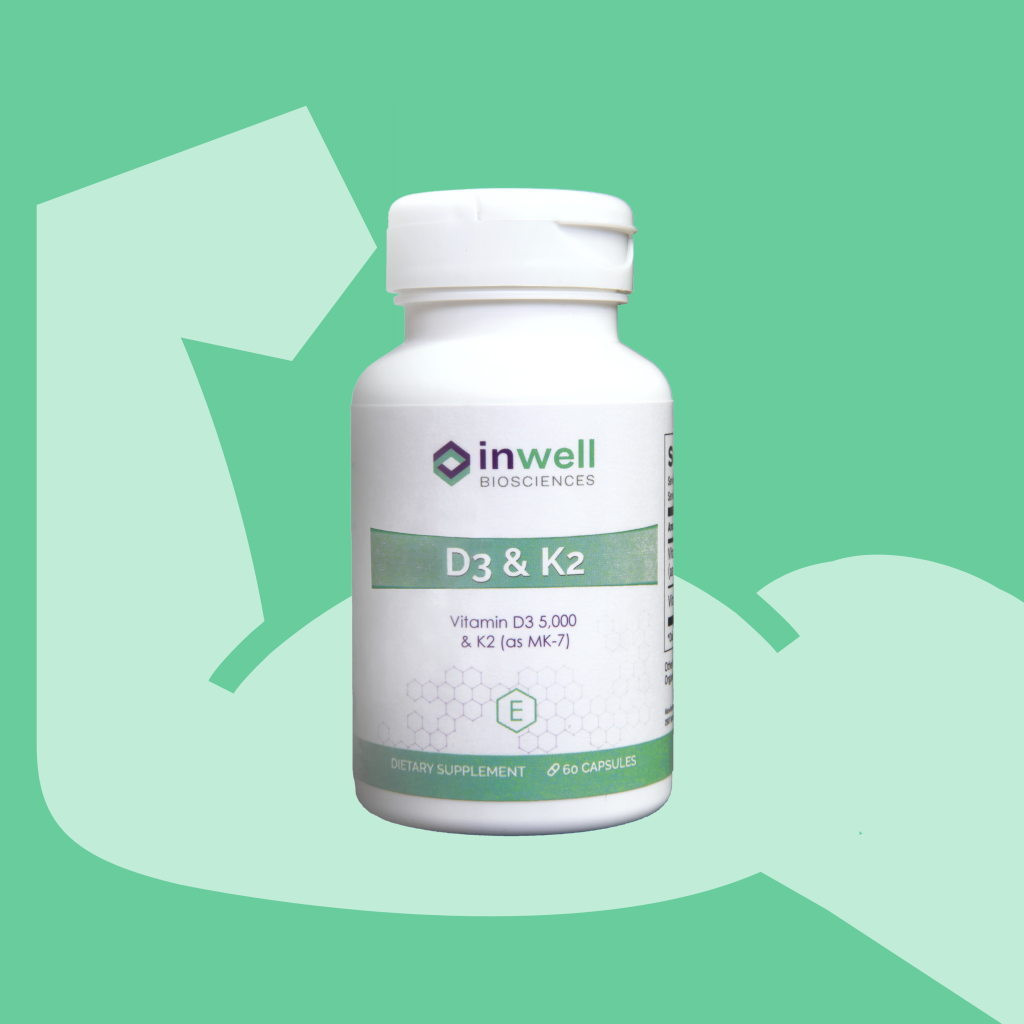 Immune & Defense
Supplements that help you take on the world around you by promoting a strong immune system and protecting from germs.
All Supplements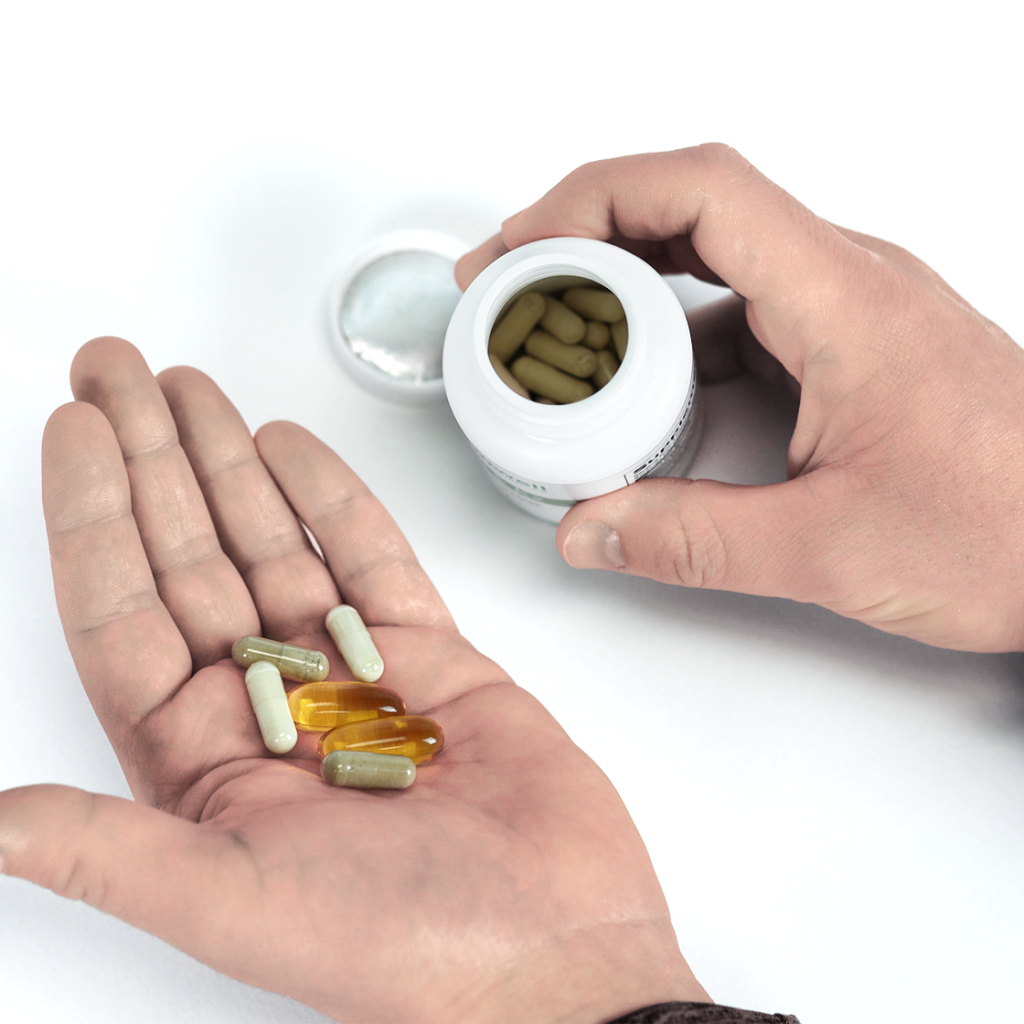 Browse Our Assortment of Over 20 Medical-Grade Supplement Formulations
Don't Know Where to Start?
No worries! We've compiled a list of essentials that include our most popular, useful, and versatile supplements to take out the guesswork.